Take the first step and educate yourself!
Sharing fresh home remodeling and rebuilding ideas
Get your home styling fix with our quarterly newsletter! Each issue highlights a recently completed project, published article, news clip and upcoming events.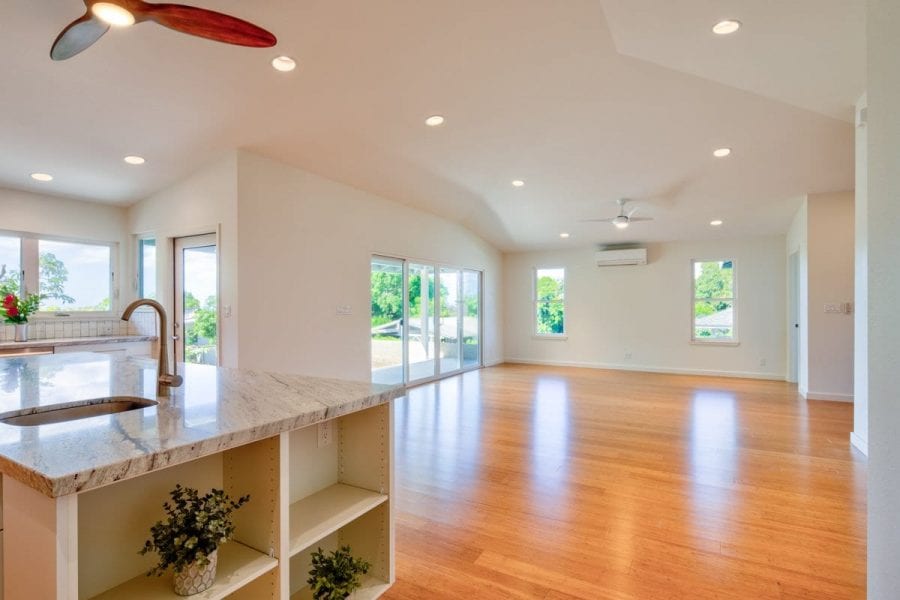 Highlights include a rebuild for a couple returning to the islands, integrating the outdoors with home design, a "no claustrophobia here" rebuild and more.
read more